I found this cool link love on several websites I read on daily basis. People are sharing their favorite things they found online that week. I love that! I found so many cool blogs and interesting websites by reading other bloggers' 'link love'.
I decided to also do something like that. I will share all the cool things I stumbled upon recently. Hope you will like my picks and find something cool for you.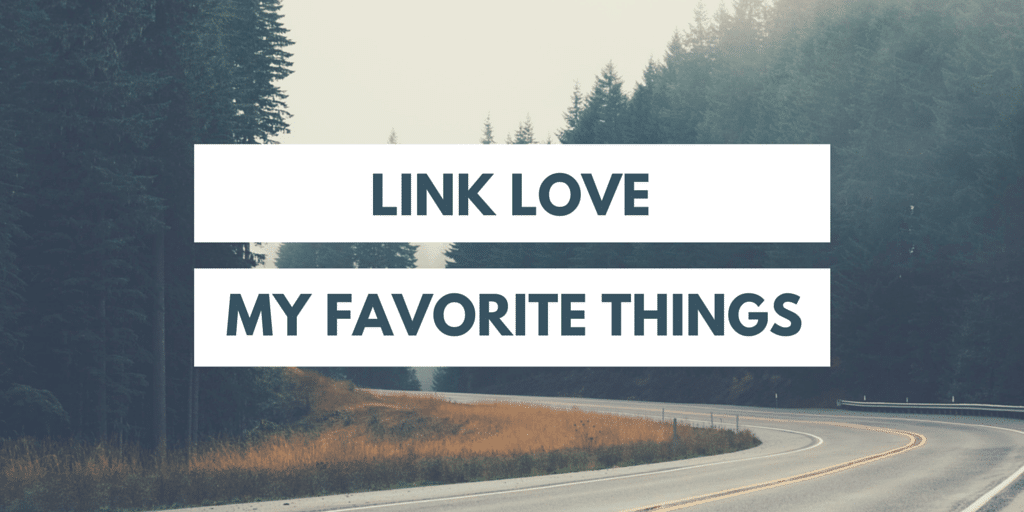 Link Love – My Favorite Things
1. Best Tips For Beginner Outdoor Survivalists – Recommended by Reddit Survivalists
I've been looking a lot into outdoor survival lately and when I found this cool tips, I was really happy. They are not anything spectacular but they made me more sure in that I should pursue my wish for trying some outdoor survival activities. Is any of you into outdoor survival stuff? I would like to hear your experiences.
2. Did you know you can buy a fountain online?
Amazing fountains at SoothingWalls.com will help you relax after a hard day at work. I can see something like this in my garden – I think I would spend hours just watching water. Relaxing!
3. 14 Totally Free Things on the Internet Everyone Should Take Advantage of
I often notice how lots of people are not using Internet as they should. They don't take any advantage of it. Did you know that some college courses are completely free online? Or that you can learn any language for free? Yes, that's true – check out the post from Mental Floss!
4. 8 techniques to reduce stress in 15 minutes
And my last thing I would like to show you would be this cool infographic I found on Life Coach Wannabe. It shows some easy techniques you can use to reduce your stress. I think we all need that!