I found this cool idea about 'link love' on several websites I like to read on daily basis. People are sharing their favorite things they found online that week. I love that! I found so many cool blogs and interesting websites by reading other bloggers' 'link love'.
I decided to also do something similar. I will share all the cool things I stumbled upon recently. Hope you will like my picks and find something cool for you.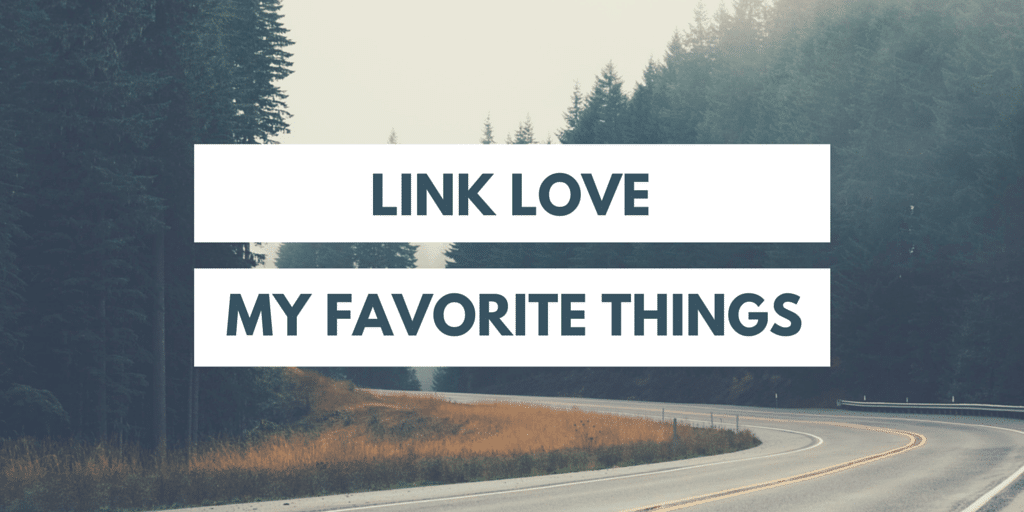 Link Love – My Favorite Things
Eve Rabi – The Other Woman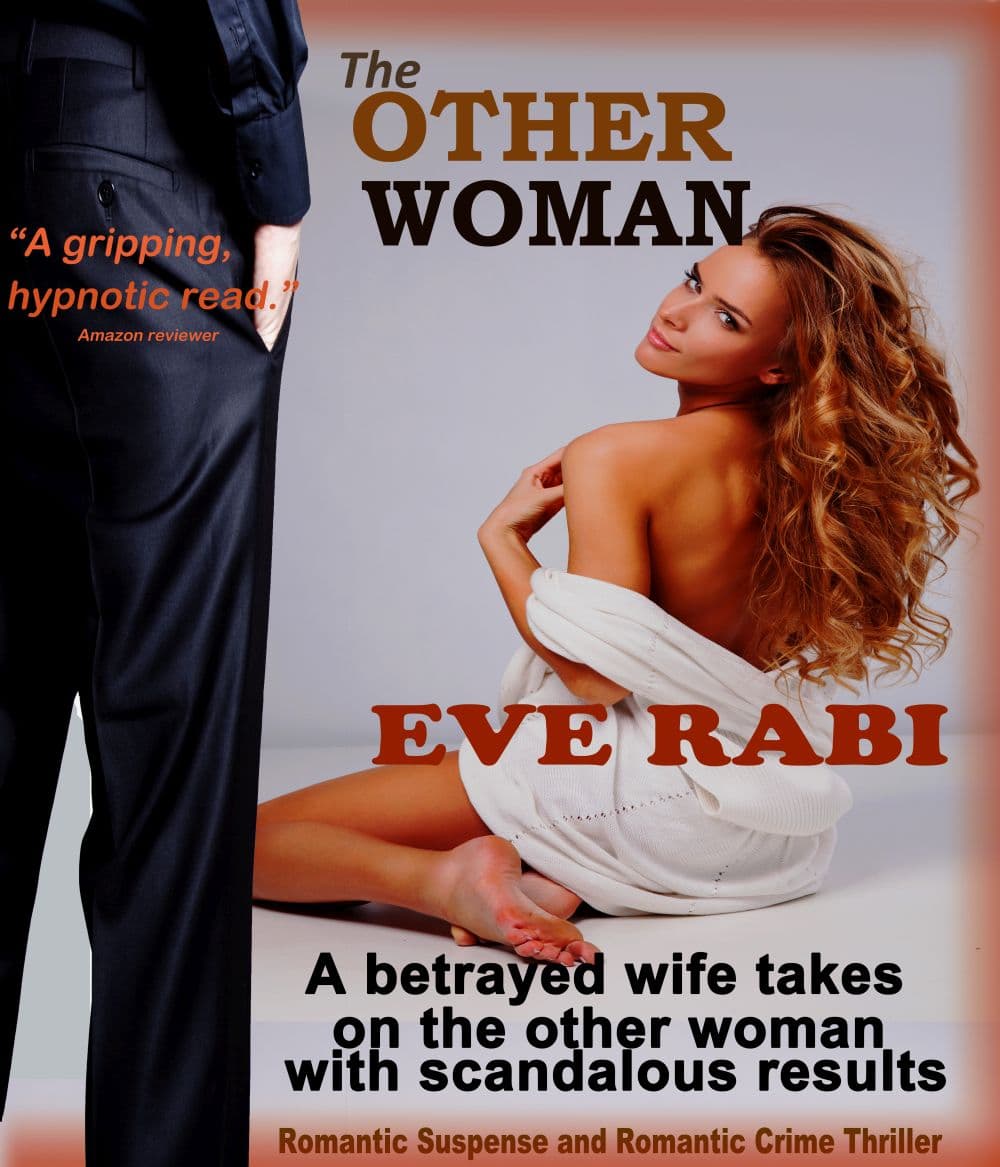 As you already know, I love to read! That's one of my favorite hobbies. I especially love a good thriller! Imagine how surprised I was when I found Eve Rabi's books. She is amazing. I can't even describe the suspense I was feeling when I was reading this book. I truly recommend it to anyone in love with psychological thrillers!
WARNING: This scandalous, nail-biting, five-star read has been known to ruin a good manicure! Proceed with extreme caution and a chilled glass of Pinot Grigio. Or a bottle. You can find it on Amazon. There is even a Kindle edition if you prefer ebooks.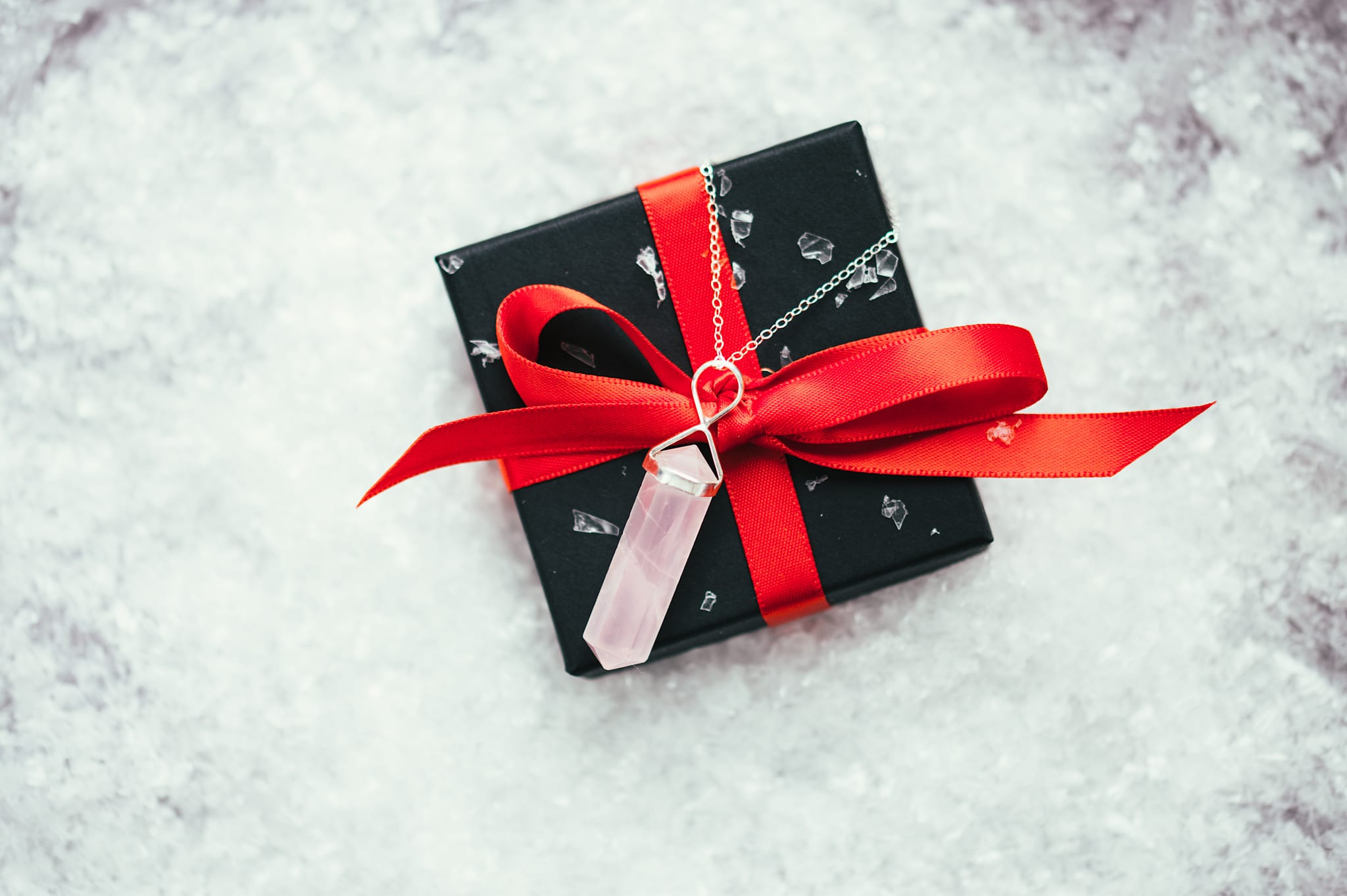 Do you love jewelry? I do, and my little one is also obsessed about it lately. She is stealing all my jewelry and that is why I have to buy even more jewelry 🙂 I love to browse around Etsy to try to find something unique. And I found Helge Jewelry, a handmade Estonian brand that started out in 2014. The name Helge is actually an adjective in Estonian language that means light, positive or intelligent. It is a brand of unique designs made with gemstones, silver and gold worked into jewelry such as pendants, necklaces, bracelets, rings and earrings. I love every single item! Check it out and tell me which one is your favorite!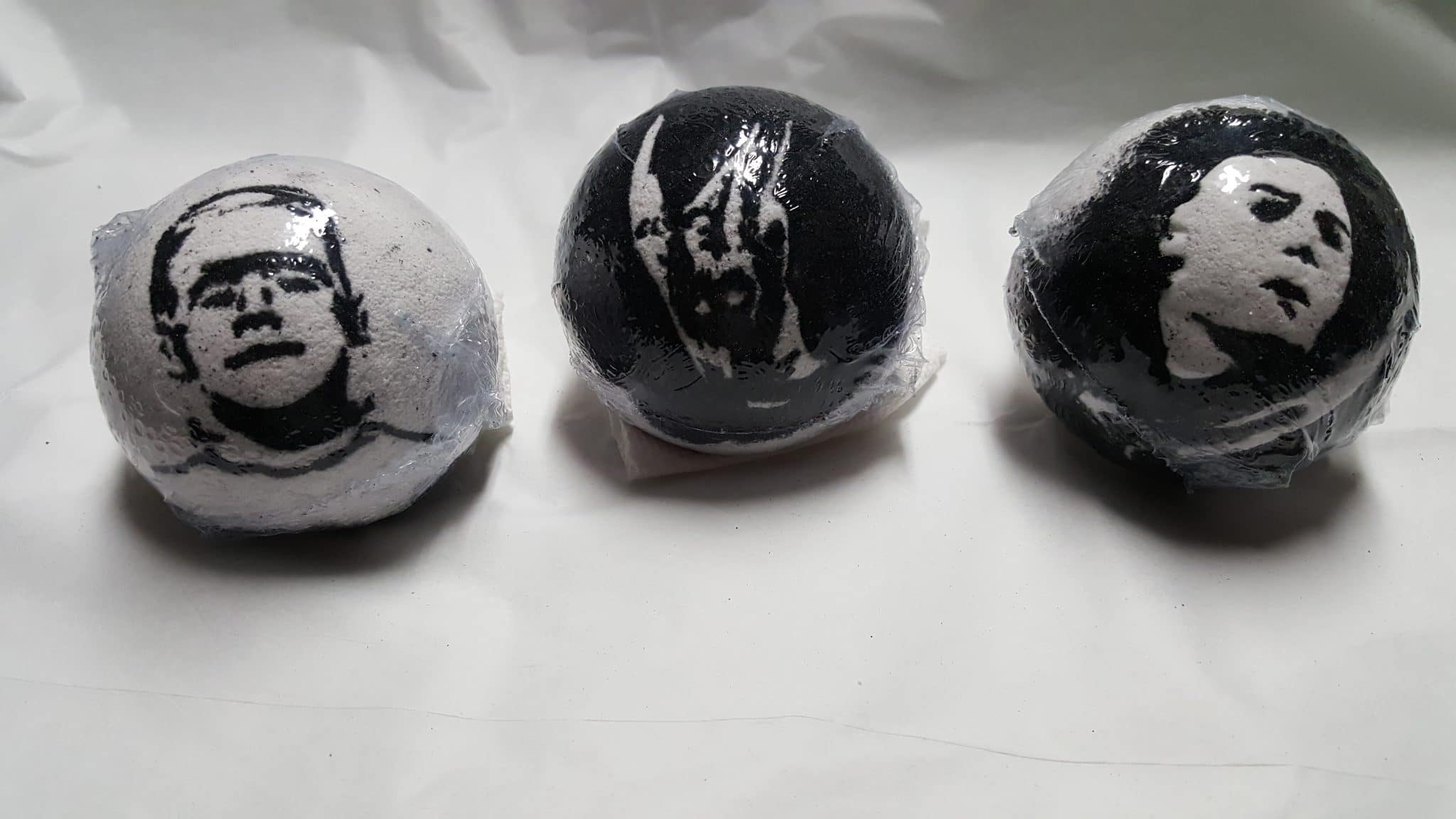 If you love bath bombs, this is the Etsy shop you have to check out. You will find custom art and portraits, beautiful jewelry, and most amazing bath bombs. You can pick from all sort of bath bombs here – Deadpool, Pokemon, Horror movies, Animals and much more. Those are also perfect as a gift.
Ash and Lucy will do their best to make the perfect and unique handmade item for you. So check out their wonderful shop and pick your favorite item. Whatever you chose, I am sure you will love it! Check it out and let me know what you think!
Self Cleaning Litter Boxes
Do you have a cat? I do! And I love him with all my heart, but I am sick and tired of cleaning his litter. That is the worst thing for me. I can survive cat hair everywhere, but the litter is just too much for me.  Imagine my surprise when I found out that there are a self cleaning litter boxes?? And not just one of them – you can choose from many different ones. I found a cool blog with reviews – it really helped me to pick the best.
Imagine my surprise when I found out that there are a self cleaning litter boxes?? And not just one of them – you can choose from many different ones. I found a cool blog with reviews – it really helped me to pick the best self cleaning litter box for my little fella. And guess what? I never need to clean his litter box ever again. Woohoo.
If you're interested, learn more here.
This amazing Etsy shop has a great collection on bridal garters, so I recommend to every 'bride to be' to check it out. Your wedding will be your most special moment, so make it even more special with unique and beautiful selections of garter sets, haircombs, brooches, jewelry sets and much more. These beautiful items are really amazing and you will love it!
Shipping is available worldwide! Head over to Etsy and find the perfect set for you – white and elegant with crystals or maybe colorful with flowers – there is something for everyone!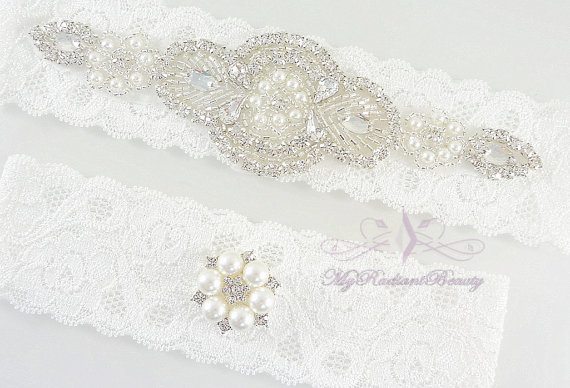 The Best Fondation For Sensitive Skin
A few years ago, my beauty routine included just washing my face, so I was quite clueless about beauty tips and tricks. That is when I started following beauty blogs and learn so much! Kaylee Beauty is one of the best – I love the piece about best fondation for sensitive skin because it is so detailed. After reading this article, you just can't get it wrong!
The divorce can be a really hard topic, but sometimes is the best thing you can do for yourself and your child. Nobody ever said that going through a divorce would be easy, and some of the most amicable separations have the potential to quickly turn messy. If that is the case with you, you really need the best lawyer possible. These divorce lawyers have 40 years of experience so you can be sure they will do the best job for you. They have offices located in New York, Brooklyn, and Long Island.