I found this cool link love on several websites I read on daily basis. People are sharing their favorite things they found online that week. I love that! I found so many cool blogs and interesting websites by reading other bloggers' 'link love'.
I decided to also do something like that. I will share all the cool things I stumbled upon recently. Hope you will like my picks and find something cool for you.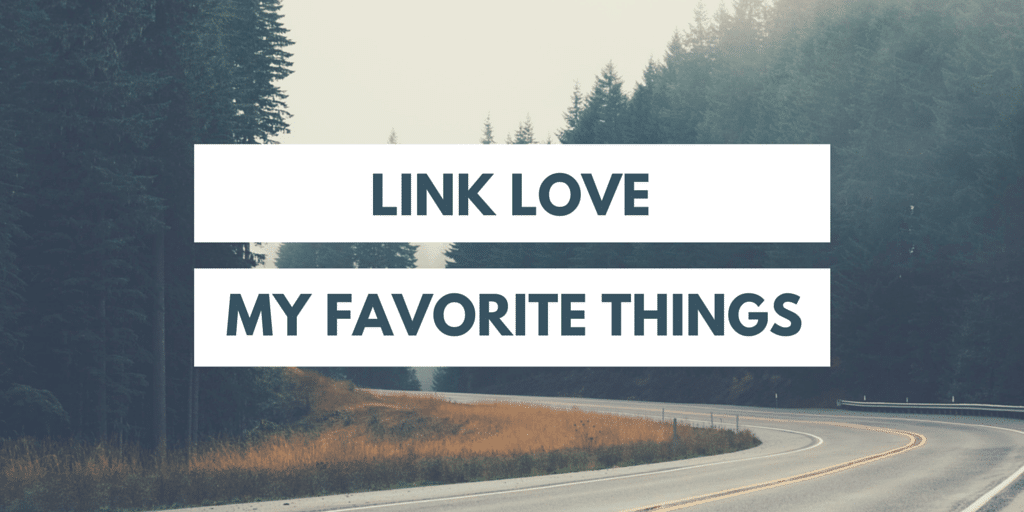 Link Love – My Favorite Things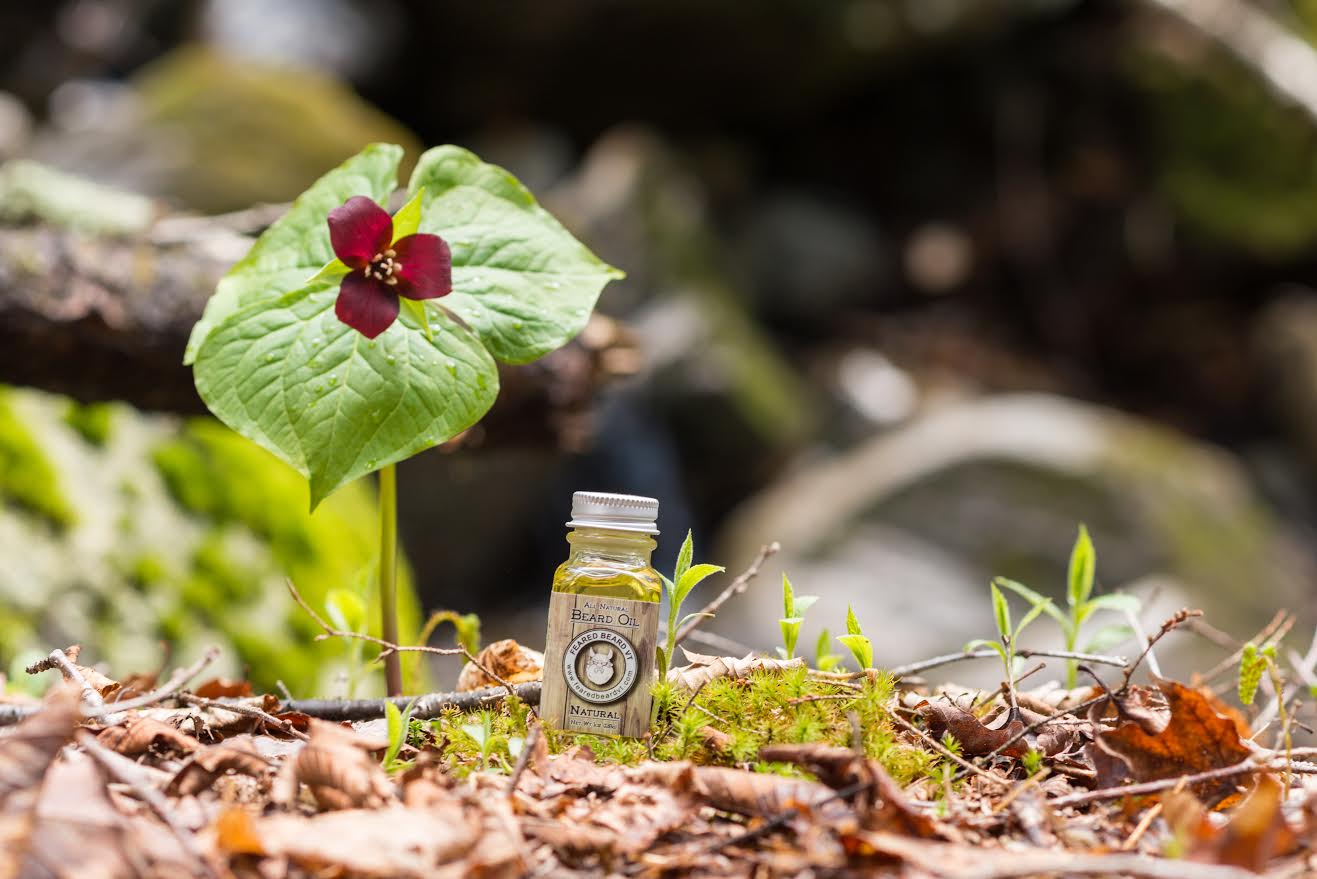 Hi dads, this is something awesome just for you! I love etsy shops, so many cool products – and everything is handmade. I found this one when I was looking for a present for my husband. He is trying to grow his beard so this was perfect for him! So many amazing products, such as beard balm or beard oil, and everything is hand crafted. Ladies, check them out too, you will definitely find something cool for your husband there.
2. What Do You Think About Psychics?
As humans we're quite curious creatures and knowing what has happened to someone or what will happen to us is only natural. Psychic readings may often provide people with comfort and insight into a whole raft of different areas and reasons.
This psychics site is one I came across recently that has plenty of positive things said about it and is well worth a look.
My daughter is learning an alphabet. Or at least trying. When we found this game, we were both so happy because it's such a fun way to learn something. Now I Know My ABC's is a fun and interactive way to learn the alphabet. Using the Touch Screen on the Wii U™ GamePad your goal is to write every letter in both lowercase and uppercase. Each letter is associated with a color. You can press the letter's icon at anytime to hear how the letter is pronounced. After you complete writing a letter the crowd cheers for you, giving positive reinforcement to help encourage the learning of even more letters!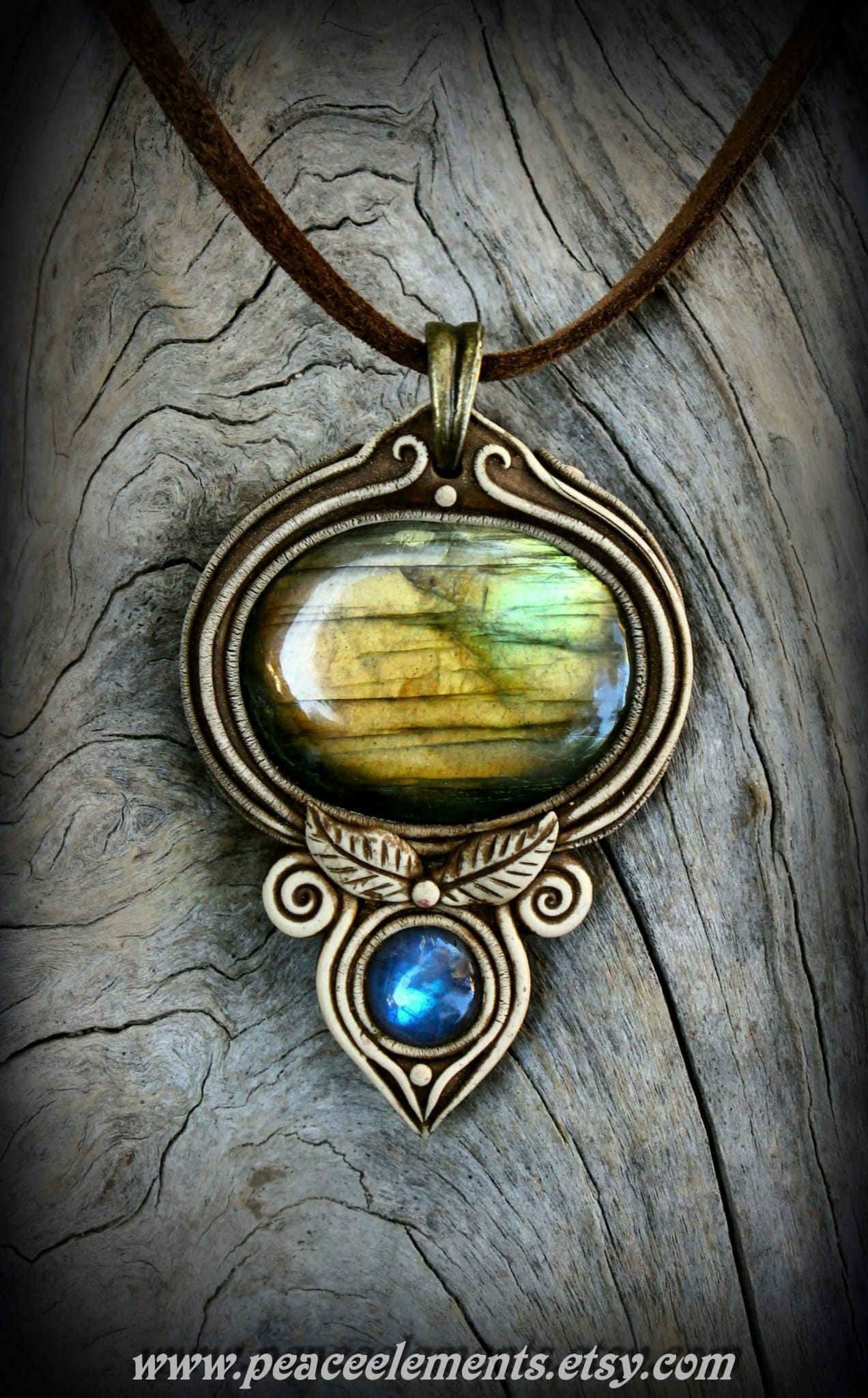 I already told you I love Etsy shops. Few days ago I was trying to find some unique jewelry and I stumbled upon PeaceElements. They offer unisex handcrafted Bohemian jewelry only for free spirit! Owner's Art Philosophy is to create slowly, peacefully with love and passion cause inside of any creation those emotions stay for ever! It looks so nice, don't you agree? I can't even pick my favorite stone.. Do you have yours?
5. 10 Treehouses That You Can Actually Stay In
This thing I found on Outdoor Survivalist is out of this world. Beautiful treehouses where you can actually stay in! Amazing!