Handle Social Work With Children Better: 10 Key Points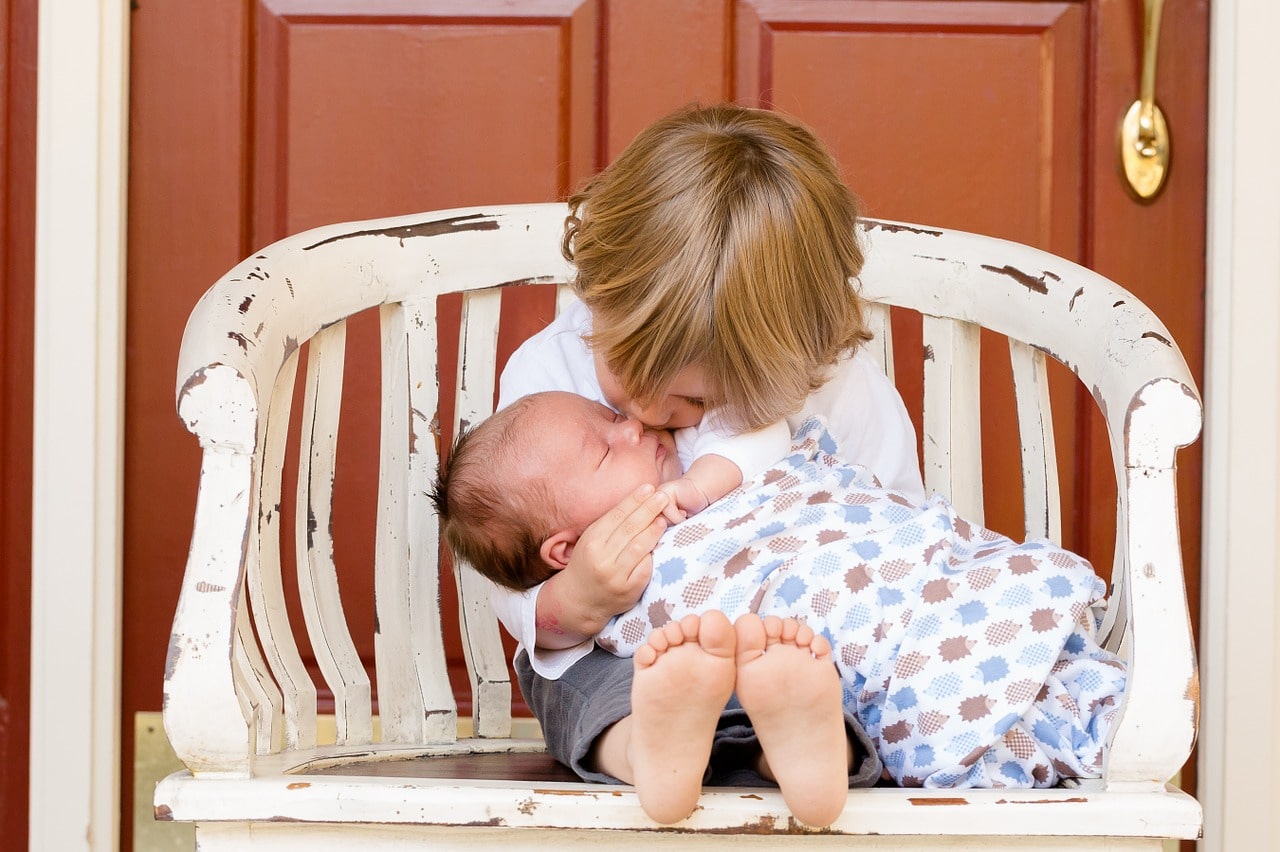 On Thursday, the Children's Social Care Innovation Programme received an update. It reflected fresh research conducted by the Department for Education and Deloitte Social Care. Thier findings shed some fresh light on how best to help children in social care deal with their challenges. The update also highlighted key attributes of teams that experienced success in working with children:
1) Review And Teamwork Are Vital
The most successful organisations give their social workers plenty of time to review past cases. This reflection process can be conducted alone, in groups, or with managers' oversight. The new paper stresses that managerial involvement can – and should – go beyond simply working up an agenda of items to work on. When workers are gathered into teams, case responsibility is shared. This allows multiple workers to provide input on the toughest cases. According to the research, in the past solitary case workers tended to tackle children on their own. The opportunity to share their experiences with peers and superiors can help make social workers more effective, even when dealing with the most difficult of cases.
2) Less Paperwork
An excess of bureaucratic rigor is a common feature in social programs that aren't performing at their maximum potential. This difficulty transfers right down to the level of individual children; in excessively rule-bound systems workers may spend more time assessing and reporting on children than actually helping them.
3) Better Administration
Not every aspect of every case needs to be handled by the social worker directly. Successful organizations have reliable administrators who can pitch in to troubleshoot and handle many of the routine burdens families face.
4) Let First-Hand Experience Influence Budgeting
Social workers who are actively engaged in cases (and their immediate supervisors) need a certain level of financial autonomy. In good organisations, these first-line workers can fine-tune budgets and make spending decisions on their own. In light of that, this piece on government budgeting from Capita specialist recruitment is interesting.
5) Encourage Collaboration Between Disciplines
In successful social work teams, there is either direct cooperation with or easy access to professionals in other disciplines. CAMHS involvement is both common and extremely helpful; many families being cared for require clinical or therapeutic assistance.
6) Creativity Is A Good Thing
Social workers who are part of a strong organization have the opportunity to expand their skill set by learning and tackling problems in new ways.
7) Keep Senior-Level Personnel In The First Line
In too many organisations, the most experienced and effective case workers are promoted out of direct contact with families and children. Senior managers who maintain active practice are able to mentor junior staff members.
8) Common Values
In the best organisations, there's a clear and consistent model for social workers to use in establishing their relationships with families and their case goals. A common theory regarding how worker-family relationships should be structured leads to more effective service.
9) Keep Teams Small
According to the research, the most effective social work teams are relatively small and feature little hierarchy.
10) The Most Vulnerable Families Deserve More Attention
A good organisation is flexible enough to recognize families that are especially at risk and devote additional resources to meeting their needs.